its a cruel world
I finished six seasons of American Horror Story (except Freak Show, still stuck on episode 3 - dang the season is unbearable). And FX just released the new poster and subtitle for season 8!!! Its called apocalypse, a crossover between Murder House and Coven, deffo can smell the antichrist.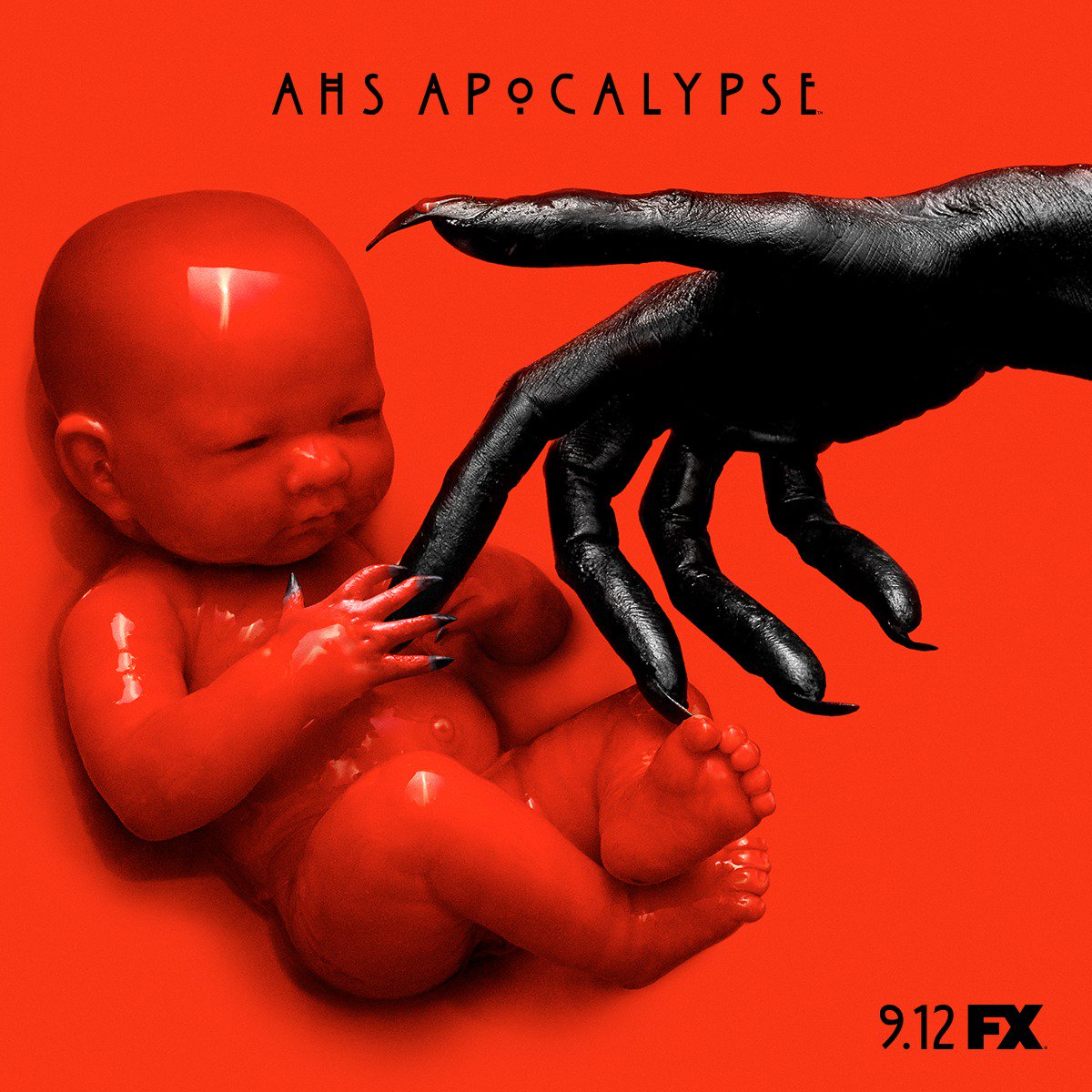 Too bad Jessica Lange still won't be back. Or maybe she will. I reallyyyy hope Conroy will reprise her role as Myrtle Snow (maybe reincarnate) and Taissa pleaseeee come backkkk, now that bitchy Madison is in.
I'm not really a fan of slasher film tho I've endured plenty episodes of Game of Thrones and AHS itself; Hotel and Roanoke. I watched Saw at the age of 16 and really am start puking in the eighteenth minute.
It was just an odd moment for me, to suddenly, think about homicide in my own country. We do have some unsolved murder/kidnap cases like adik nurin, norrita samsudin well yeah to name a few. Imagine the murderer is still in large, alive.
Its really hit me hard at a spot - that to always stay safe, stay indoor on creep night, 'cause ive been pretty much wilding back then. Its good to know that by staying indoor also can reduce the chances to get breakout lol.
SO, GUYS PLEASE DO YOURSELF A FAVOUR AND AVOID YOURSELF TO BE IN DANGER, TOODLES.