so someone turned 19 today
so this piece of dweebish-sh1ttos-buritos turning 19 today. (and hey shai turned 24 too today, im so happy i share the same birthdate with a divergent lol bonne fête shailene!). Allah selamatkan kamu, fuhhh. love yaa, and pls stay alive.


ACA-BELIEVE it im 19 and I called it the worst age ever. and this is my last year as yA "teens".
and thank you so much for the lovely wishes & thoughts people. that really means alot to me. i'm so touched lol srsly.


so celebrating myself with 8 back-to-back episodes of Scream Queens, and Google's new tab cakes, and Twitter's balloon (i swore im so happy for the balloons. twitter is such a bae), and a 15% discount of any purchase at MPH bookstore, and a dozen of original glazed doughnuts lol (im totally having my chimera moments)
im so happy fr my fav roberts, emma and the cool mommy, jamie!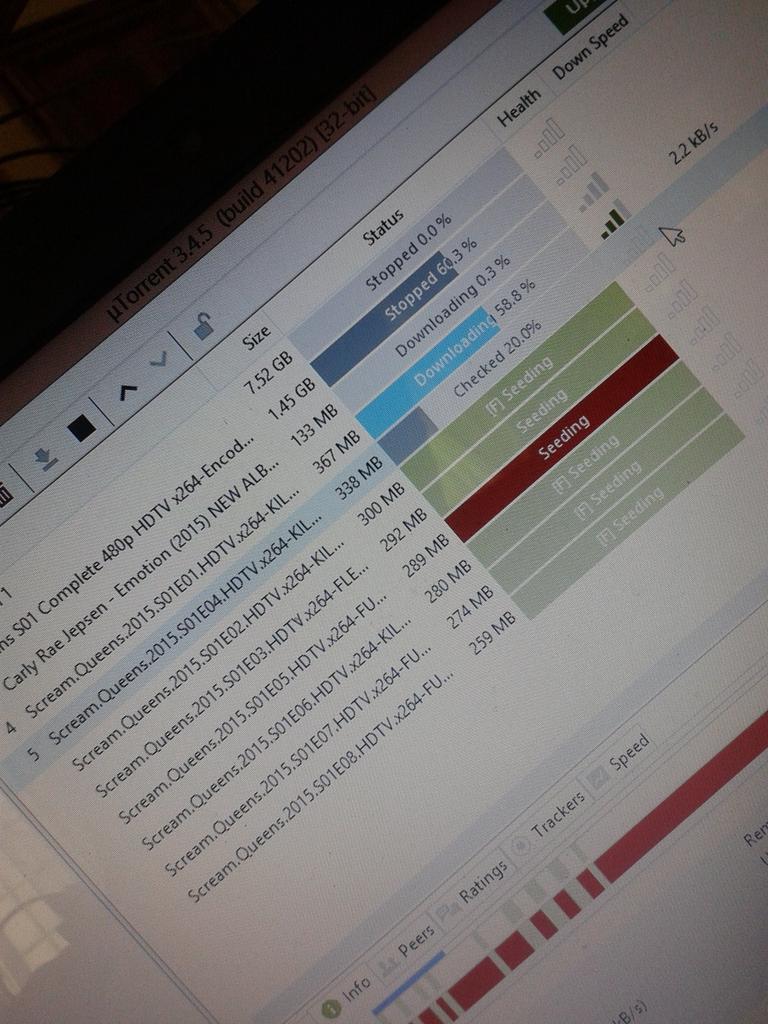 yA tho my disk space disgusts me. how do i fix this? somebody pls